All I want for Christmas is a book deal 📚
Did a friend forward this to you? Subscribe here!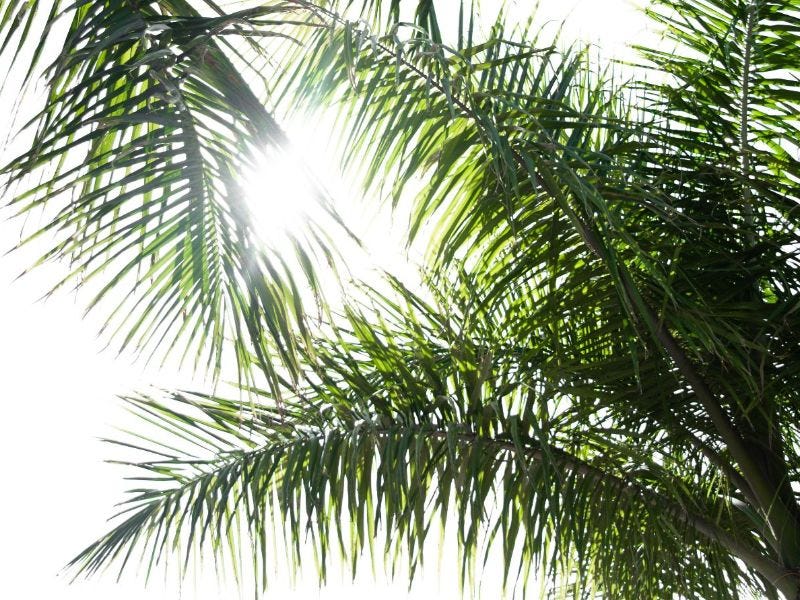 'Tis the season for holiday gift guides, and while many people bemoan these carefully curated listicles, I don't mind them one bit. I work in marketing, after all, and while I don't write much SEO-driven, link-ridden, seasonal content these days, they once paid many of my bills. Also (full disclosure) I'm really bad at giving gifts, so I need all the help I can get!

Because I'm still slogging through the last thirty pages of my novel revision and don't want to write the exact same , this week's issue is taking a different route. I present, and I hope you enjoy: The Ultimate Gift Guide for the Creative Person* in Your** Life.

Creative people tend to have rich interior lives, but that doesn't mean we don't also harbor a base desire for beautifully wrapped, thoughtfully chosen gifts. Here are a few things that have appeared on my wish lists over the years, which I'm sure many others would also appreciate:
Scrivener, the word-processing software I swear by. It's designed for big, sprawling projects that take at least five years to complete. It also makes it easy to move a scene from the beginning of the draft to the end, proving that no one knows what we're doing when it comes to an outline.

A subscription to a coffee-of-the-month or wine-of-the-month club. Preferably both, which will give us options no matter how the work is going.

A library card, also known as the gift that keeps on giving. If you're feeling extra generous, you can promise to pay off our overdue fees for a whole year.

A month-long writing retreat in the French or Italian countryside, where all meals are provided, all domestic duties are suspended, and we can focus completely on our creative pursuits.

A small but prestigious prize from a well-regarded literary journal. It's okay if our family and co-workers have never heard of the journal and will never read the issue. We're mostly looking for the kind of bragging rights that can be easily added to a Twitter bio.

A literary agent who loves our work and longs to be our unflagging champion.

A book deal with a Big Five publisher. Let's just put it out there - Riverhead Books, an imprint of Penguin Random House, is our number one choice. Have you seen their cover designs???

An advance that just so happens to be large enough to pay off all our student loan debt, plus a little extra for a celebratory dinner at our favorite vegan diner. I'm talking appetizers AND dessert.

Notes from our editors that read, "This is perfect, you're a genius, we cannot think of a single change, let's go to print immediately."

An enthusiastic mention on every "Best of the Year" list. Only top ten spots need apply.

The National Book Award, or the Pulitzer. We're not picky.

The praise of our idols, and the envy of our nemeses. May they love us and hate us for the same reasons. 💛
* Most of these ideas are for writers, but that's only because I'm a writer and a selfish one at that! Feel free to substitute other accolades and/or milestones, such as, for example, a movie deal, a Broadway show, or a hit single.

** Are you the creative person in your life? If so, feel free to forward this to those who may be looking for the perfect gift. I hope we both get everything we want.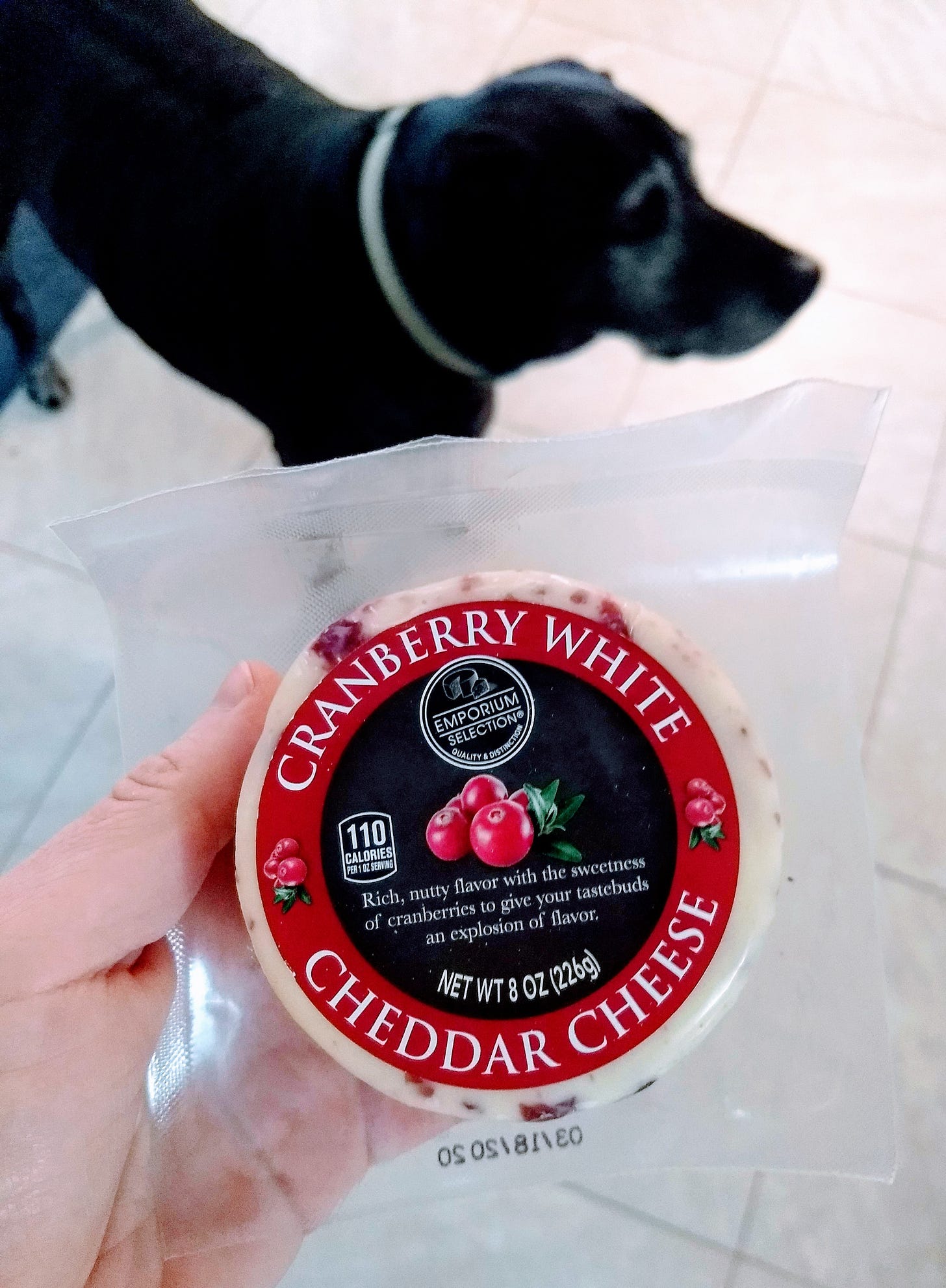 🧀 Snack of the Week 🧀

If you're looking for a holiday-inspired snack to get you through these long, dark days, may I recommend this Cranberry White Cheddar Cheese from my dear friend Trader Joe? We served this up as part of our Thanksgiving spread, and it has made an appearance at every holiday event I have been invited to since. So far I've enjoyed it exclusively on crackers, but I'm thinking there's got to be a way to incorporate it into a festive grilled cheese. I'll keep y'all updated.
Relatable Reads

A Tiny Challenge

The holidays can be a bit overwhelming for introverts and those who require a lot of downtime to be a functional human being. This week, as the invitations arrive, the gatherings multiply, and the obligations mount, don't be afraid to send your regrets. Consider this a gift to yourself.

See you next Sunday! 💌

Want to buy me a ☕️ to help fuel this newsletter?
Venmo: @Christine-Hennessey or PayPal Me.