The beginning is the best part  💬
Did a friend forward this to you?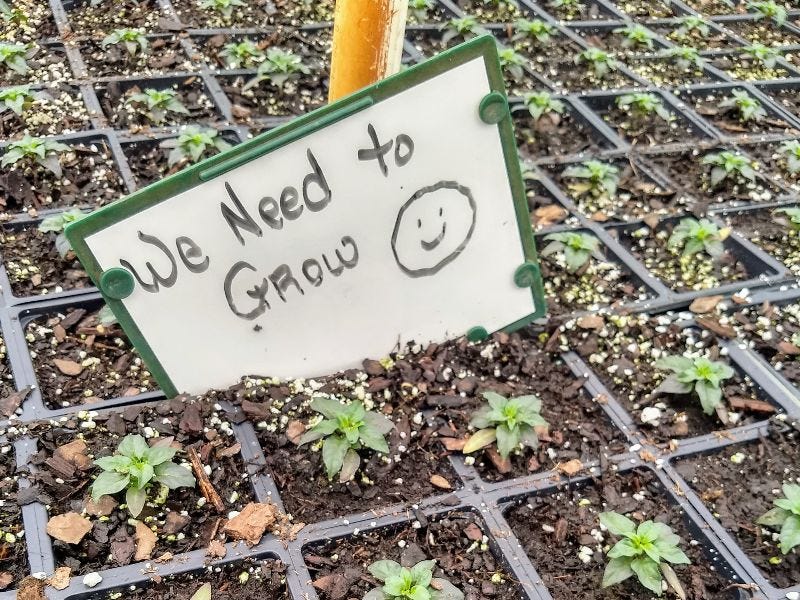 As you may recall, I sprained my ankle at the end of June. It was a pretty bad sprain - I was on crutches for a few weeks and even now, two months later, I still can't run. Because of my injury, I pretty much stopped working out entirely, even though there was nothing wrong with the rest of my body. Instead of going to the YMCA, I sat on the back deck, ankle elevated, and drank countless IPAs and glasses of rosé. Not exactly the healthiest few weeks of my life, but I had a good-enough excuse.

Yesterday, I decided rested long enough and finally returned to kettlebell, my favorite workout class, and it was about as hard as you might expect. I still couldn't jump rope or do burpees, but I could squat and swing and lift and crunch. During class, I felt the burn but powered through. I've been attending this kettlebell class for literally seven years (what can I say, I like routine) and my body remembered the movements. By the end of class, I felt exhausted but awake. Tired but strong.

This morning, when I tried to get out of bed, I felt only pain. Every muscle in my body was sore and aching, every step made me wince and groan. (My ankle, however, felt fine. Go figure.) This pain, of course, is temporary. The more I work out, the stronger I'll get, and the less it will hurt.

Speaking of beginning again, I started writing what might be a new novel. "Chrissy," you might say, "didn't you just finish a novel in May? Wasn't one of your creative goals this year to write shorter things, to experiment with form, to dabble in other genres?" Yes, it was. But I can't help it - I like long, winding narratives, with multiple threads and compelling characters. I like constructing a story, fitting together the pieces of a plot, brushing away the dust and debris until a foundation emerges and a structure rises from the earth.

I'm a slow writer, mostly because I have a full life outside of writing. It'll take me a good three years or so to write this book, if I decide to stick with it. Right now, I'm in the pre-writing stage. Making lists, jotting down scenes, researching. A warm up, before I dive into the writing and work my creative muscles, which have been resting for about as long as my ankle. In a way, it feels nice to return to these activities at the same time. Working out clears my mind; writing fills it up. A good balance, and a promising beginning. Let's see where it takes us. 💛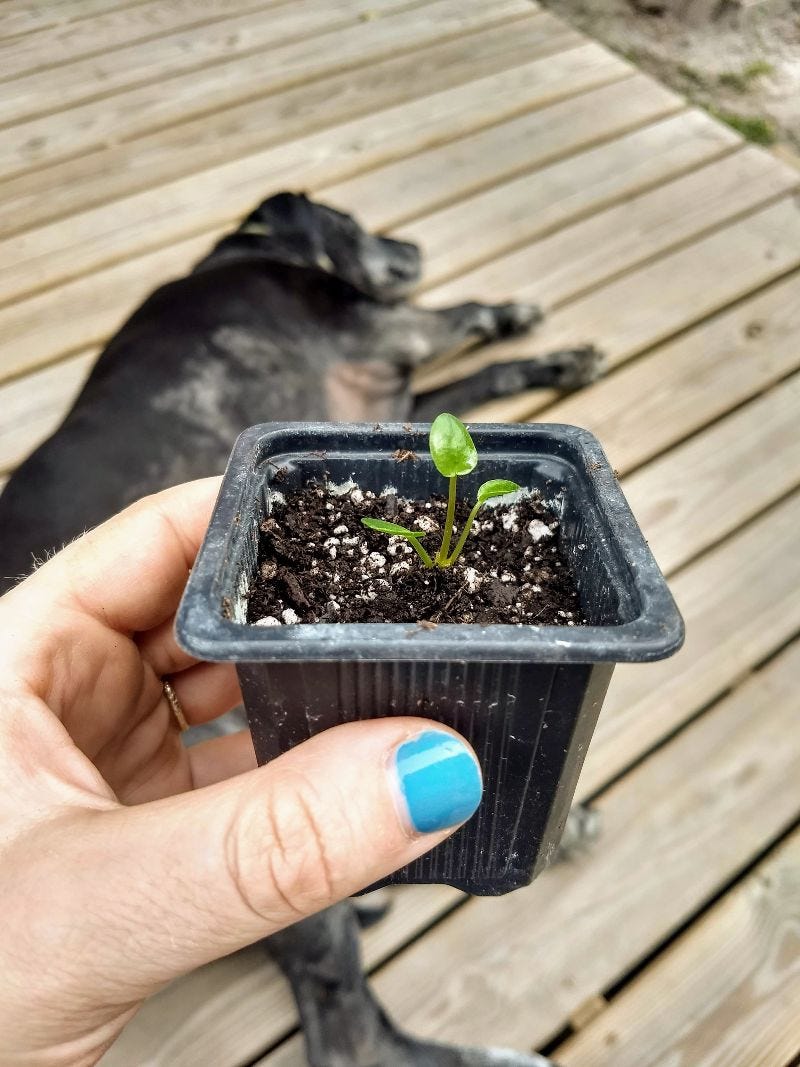 🌱 Plant of the Week 🌱
One of my favorite houseplants is my pilea, also known as the friendship plant because it grows pups that you can repot and propagate. Yesterday, I potted up three little babies - the smallest one is pictured here - and the ability to make plants out of plants feels like a kind of witchcraft. I'm going to keep this gal as a symbol of new projects, but the other two are up for grabs. If you're a local reader and you want one, let me know!
Relatable Reads
Meet the Unfluencers, The Cut. "What makes any one of us cross the line into loathing is at once specific and hard to pinpoint. It's not something you think about; you just know it when you feel it." Love this piece about a very specific, very 2019 pastime - the Hate Follow. 💅


When Did Self-Help Become Self-Care? New York Times. "The self of established, self-improving, self-help seeks to conquer. The self of the newer, kinder, weirder self-care seeks nourishment instead." 💖


Is Wealth Immoral? Vox. I don't have a lot of sympathy for rich people, so I was pleasantly surprised by this thoughtful and thought-provoking article. Also, it's written mostly in images! 💰
A Tiny Challenge

Eat your vegetables, water your plants, call your mom, do your dishes. Sometimes the little things are the most challenging, so this week let's make sure to do the small stuff first.

See you next Sunday! 💌

Want to buy me a ☕️?
Venmo: @Christine-Hennessey